Dr. John Marshall
Dr. John graduated from Benzie Central High School in 1974. He received his teaching degree from CMU and returned to Benzie County and taught elementary grades and coached middle and high school sports. He and his wife, Connie, married in 1980. Connie grew up in Sumner and Alma and met John at CMU.
Click here to read more about Dr. John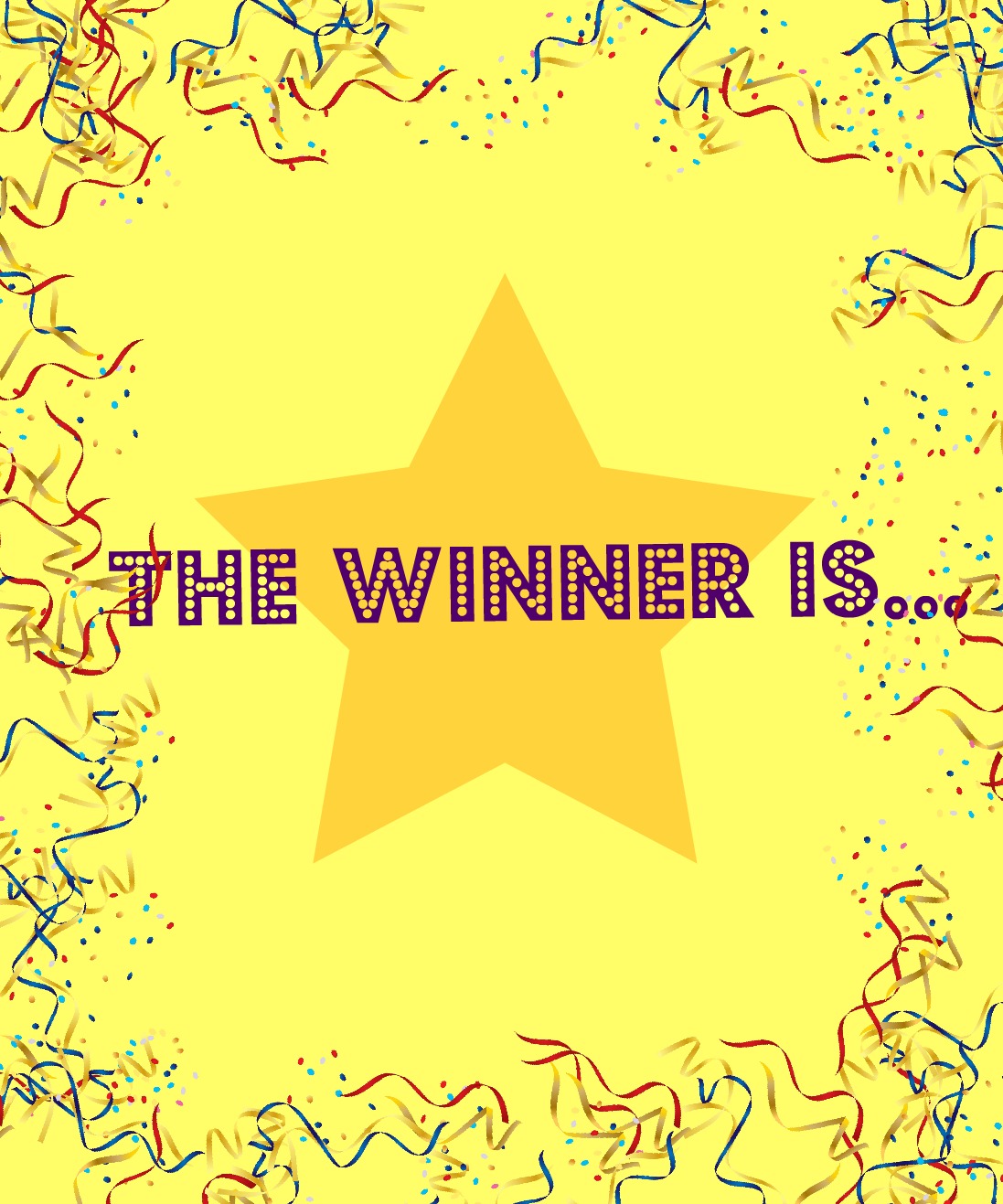 Brooke H & Landon H won
the back to school packs!
We hope these backpacks with school supplies will help these kiddos
to get excited about going back to school.


Be sure to sign up for our next drawing when you are in the office next time! Good Luck! Thank you to all of our great patients for making our practice a success!